Delivering Outcomes You Can Measure
On-Demand Training
Insight Practice Partners combines industry proven EMRs with Insight Templates© billing, collection, coding and practice management software to create a groundbreaking, single install, stand alone system that can bring existing practices or new start-up clinics to full revenue potential in a minimum of time and with very manageable initial resource requirements.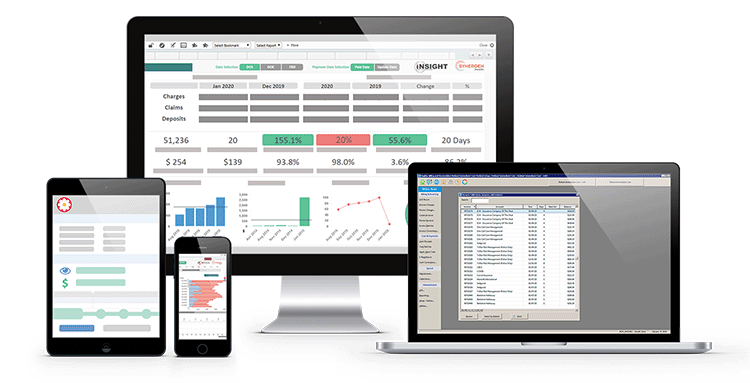 White-Labeled Clinic Training Resources
Library of white labeled elearning courses using your clinic's branding.
Animated training videos keeps your staff engaged.
Professional voice overs for easy understanding of the materials.
Reduce training and onboarding with our library of learning materials.
Add your brand identity to online courses
Provider Training
Communicating with Patients and Dress Code Policy training video
Best Practices
Best Practices workflow training for providers
Telemedicine
Telemedicine instructional video